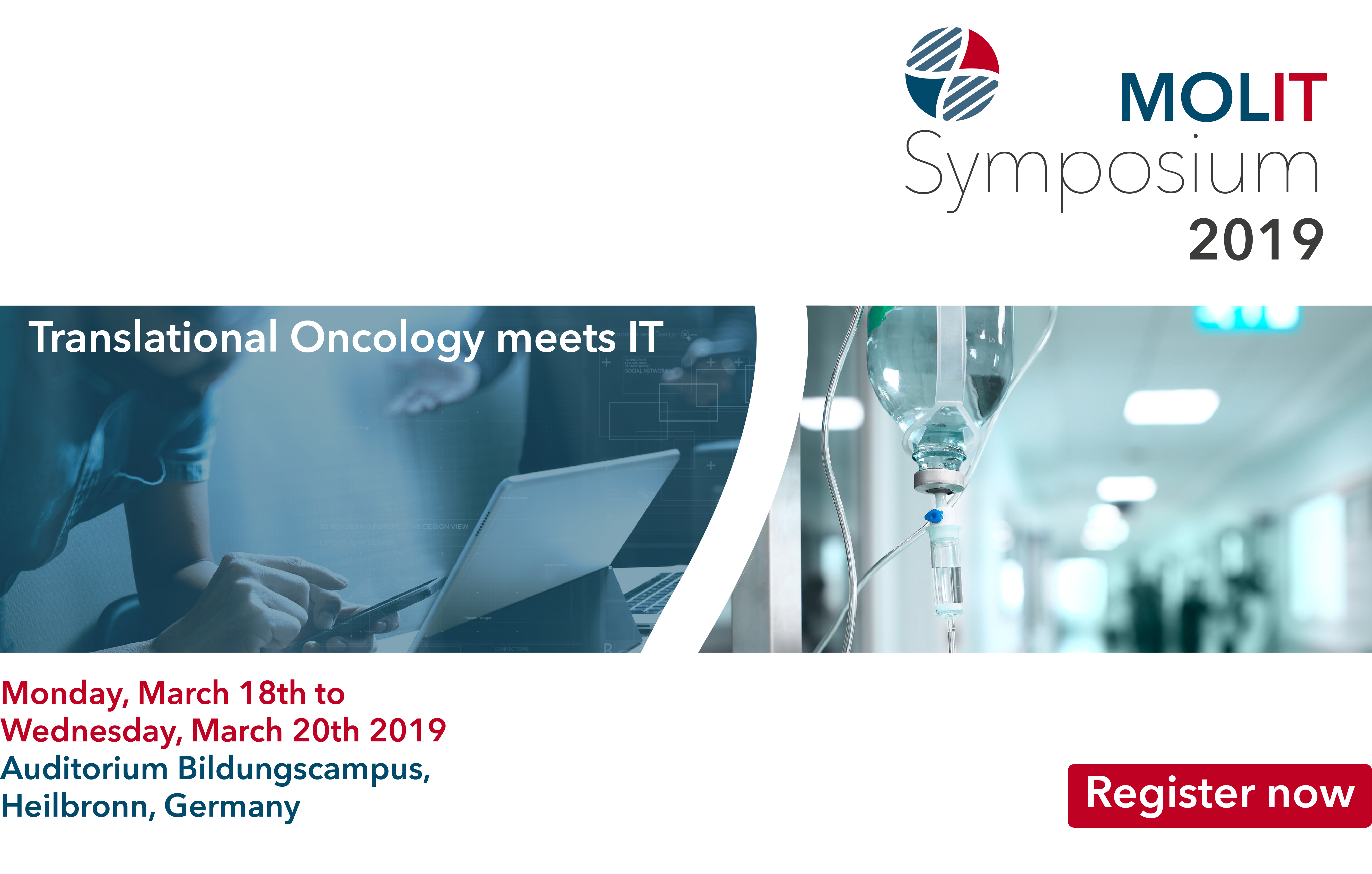 The first MOLIT Symposium is actively promoting the dialogue of implementing personalized medicine into treatment routine. Therefore, a platform to interlink practicing physicians and IT experts is formed. This opens up possibilities to join forces between oncology and IT on problems in patient care to make solutions usable in everyday clinical practice.
Workshops and discussions will cover various facets of personalized medicine from different perspectives. The participants get to know examples of implementation in everyday clinical practice and experience the practicability of their projects. Personal ideas and solution approaches can be introduced and actively discussed to contribute to the paradigm shift in healthcare.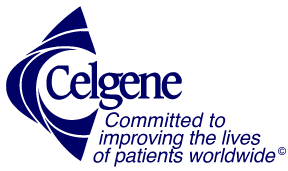 Supported by DKG e.V.